Core Item Number: 2590 from the The Burke: University of Washington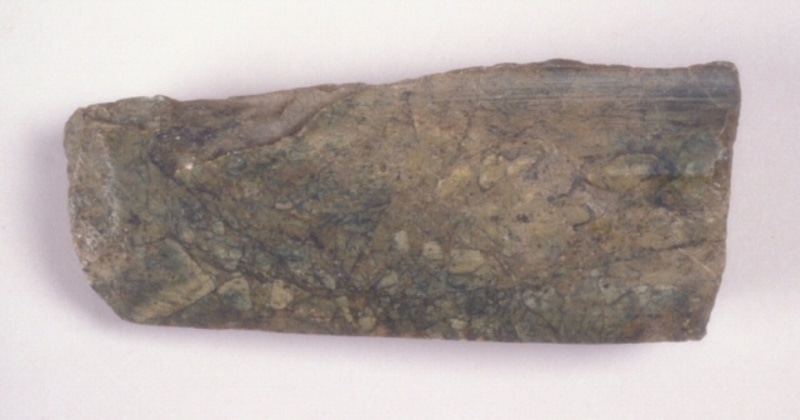 Description
Stock piece of bluish gray. Across from and above Lytton, B.C.* Fide donor GTE: The core of a stock piece of a bluish grey color showing three cutting faces and one face with grooves and a broken ridge from which a section has been wedged off. Found on an old village site near a small creek emptying into the Fraser across and above Lytton, B.C. *Information is from the original accession ledger.
Geographical Search Terms
British Columbia Canada Fraser River North America Pacific Northwest Plateau
Credit Line
Purchase from George T. Emmons
Collection Owner
Owned by The Burke Museum of Natural History and Culture.
What
Where
Holding Institution
When
Collection Date

on November 4, 1909
Other
Accession Number

42

Collection

Burke Museum Archaeology Collection

Object Count

0

Excavated By

Emmons, George T.

Excavation Date

11/04/1909

Object Category

Stone

Object Sub Category

Stone, Chipped