Black Dance Bird Rattle Item Number: A2256 from the MOA: University of British Columbia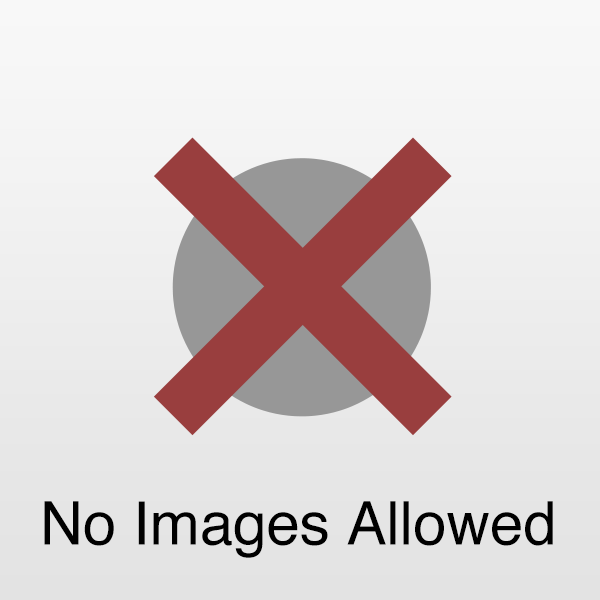 Description
Wooden rattle with thick handle, bulbous body and thin bird-like head and neck. Has been carved in two halves - the sections tied together through small holes along the seams (now in two pieces).
History Of Use
According to accession records this rattle was used in the Black Dance. Anthropologist Pamela Amoss discusses Black Paint dancers who receive their spirit powers through initiation by capture, rather than spontaneous possession as is the case with red paint dancers. However, there is another tradition "that seems to have influenced the modern black dancers is the secret society, which was found among the Songish, Clallam, Twana, Lummi, Puyallup Nisqually and Swinomish (Amoss 1978:72-73)." Elmendorf adds that: "this rattle was used only in secret society initiations, and, occasionally, when filled with supernatural power by a secret society member, to locate lost articles (1960:223)."
Specific Techniques
These types of rattles are made from two pieces of wood that are hollowed out, and combined with a solid handle. Usually, "the rattle was painted black but not incised and contained pebbles (Elmendorf 1960:223)" for noisemaking.
Cultural Context
ceremonial; Black Dance; secret societies
What
Where
Holding Institution

Made in
When
Ownership Date

before June 1958

Acquisition Date

during June 1958
Other
Condition

poor

Accession Number

2073/0003